What's Pulse MIG & Double Pulse MIG?
Share
publisher

sandy
Issue Time

2016-08-23
DOUBLE PULSE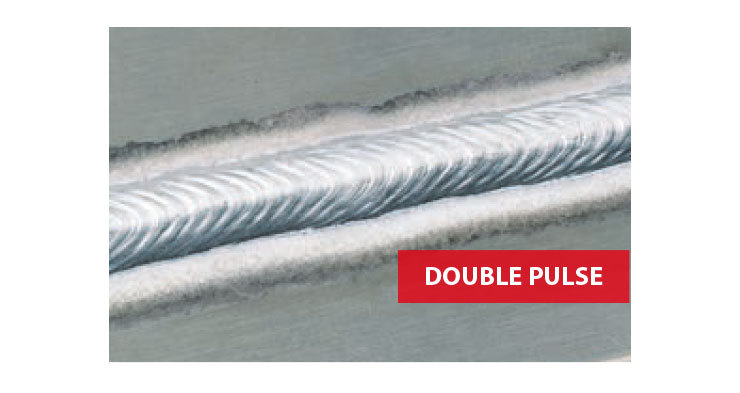 Double Pulse uses a sequence of varying pulse wave shapes to produce a TIG-like bead appearance and
excellent weld properties when MIG welding aluminum. Double Pulse controls arc length and heat input
together, making it easier to achieve good penetration.

PULSED MIG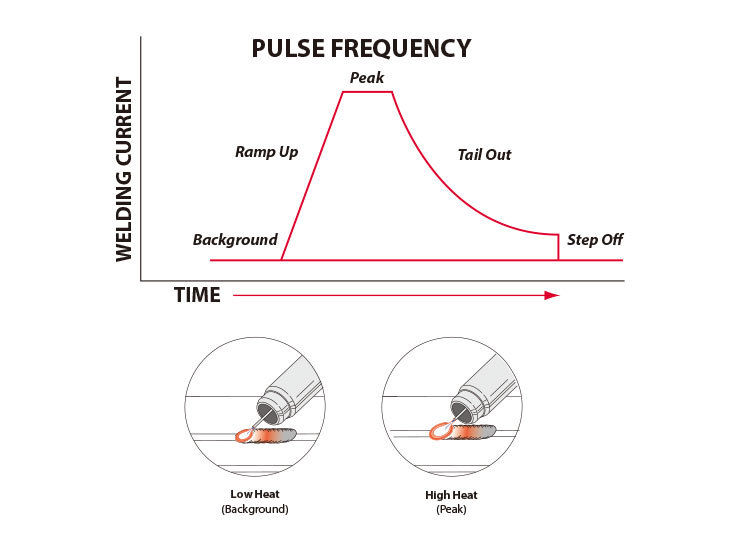 Pulsed MIG varies weld current between peak (high heat) and background (low heat) current to provide
better control of heat input, which minimizes warping and burnthrough on thin materials. Pulsed MIG
also enables flat, horizontal, vertical up, or overhead welding without a slag system. Optimized
GMAW-P waveforms are readily available to use on aluminum,carbon steel, high strength low alloy steel,
stainless steel, and nickel alloys.