TOPWELL 9th anniversary ceremony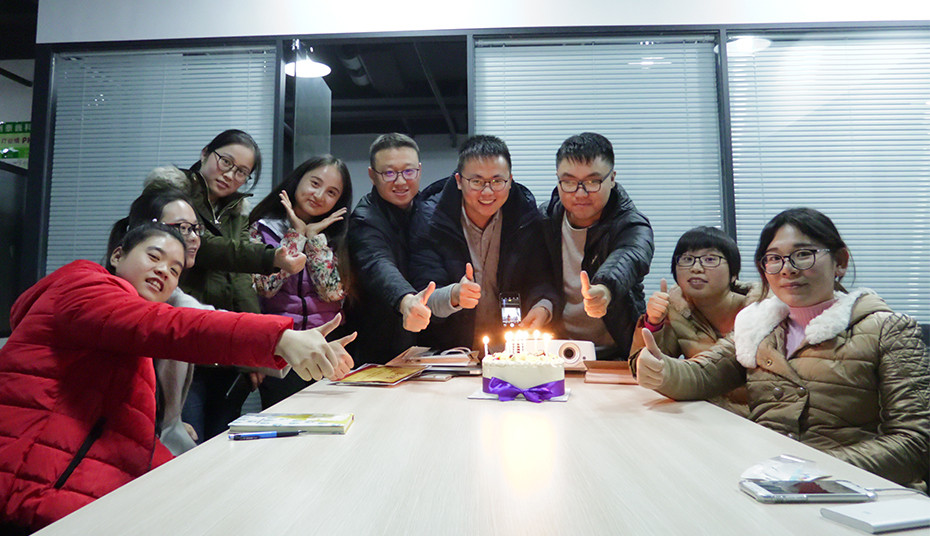 "It's so amazing and pride what we achieved in the past 9 years. We're already the best in China. I firmly believe that we can be the best in the world. Let's make it big next year, guys!" Said by Mr. Yan.
After these inspiring words, we celebrate the 9th anniversary, everyone in TOPWELL is confident and pride to offer the best products over the world. We believe TOPWELL will be more and more professional, till the best in the world. We are all witnesses!