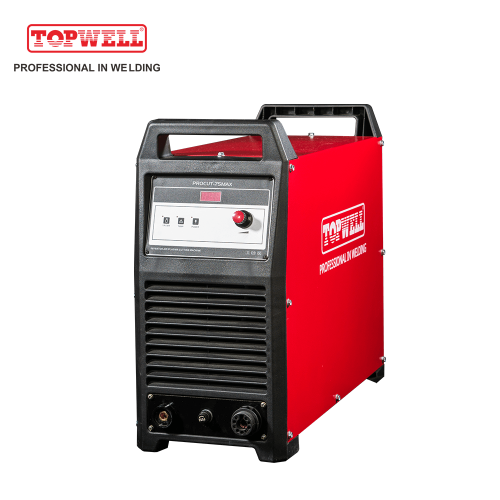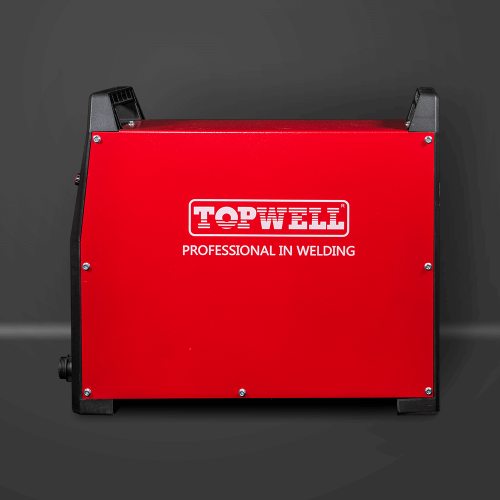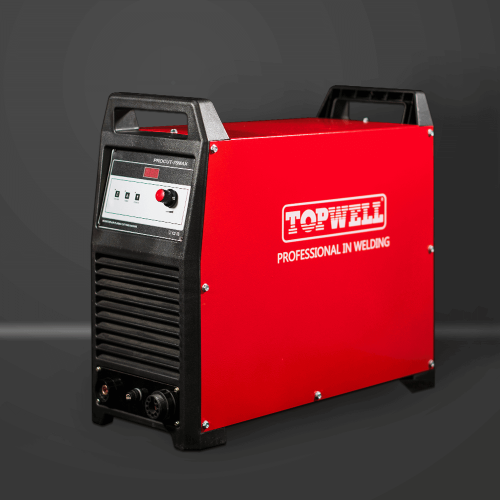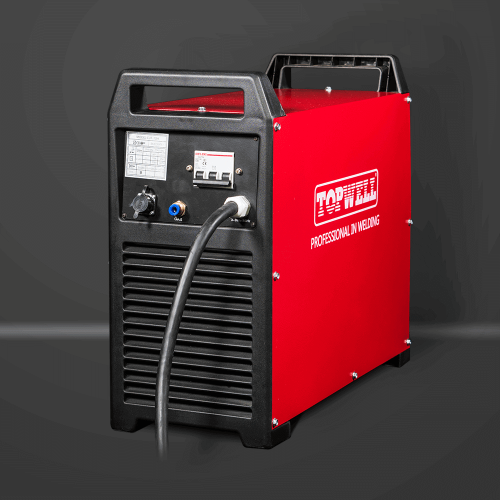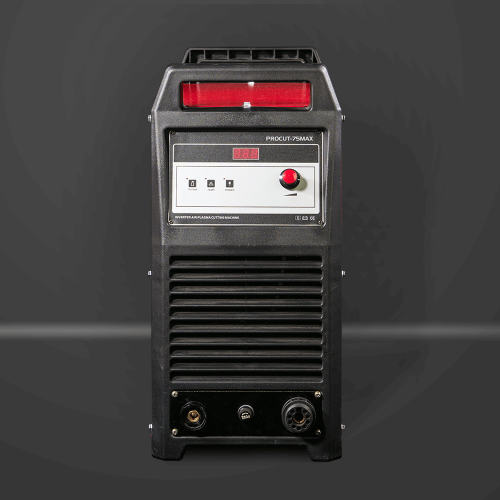 ProCUT 75MAX Plasma Cutting Machine Cutter Air Inverter Digital Display Hot Wise
Item specifics
Rated Input Voltage

3PH ~ 400V ±15%
Rated Output Currant

30-75A
Rated Output Voltage

145V
Effiency

85%
Max. Load Power Capacity

10KVA
Power supply type

Inverter-IGBT
Max Input current

340/460V, 32/24A
Warranty

1 year warranty
Dimensions

560X230X480mm
Weight

22KG
Description
ProCUT-75MAX

Recommend for Hand-held cutting 25mm and CNC up to 12mm

For Mild Steel Cutting: Thickness: Cut Speed:
Dross Free(CNC) 12mm 900mm/min

Pierce* 16mm
Recommended 25mm 500mm/min
Severance(Hand Cutting) 35mm 125mm/min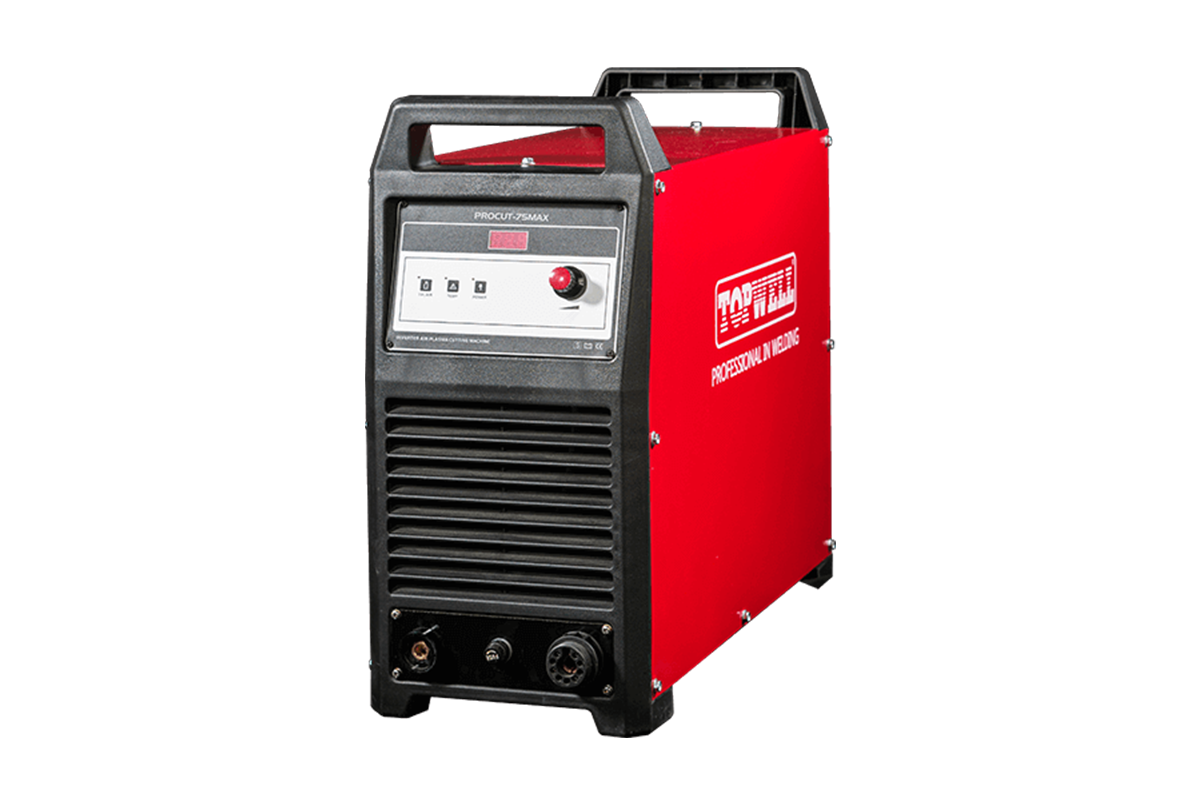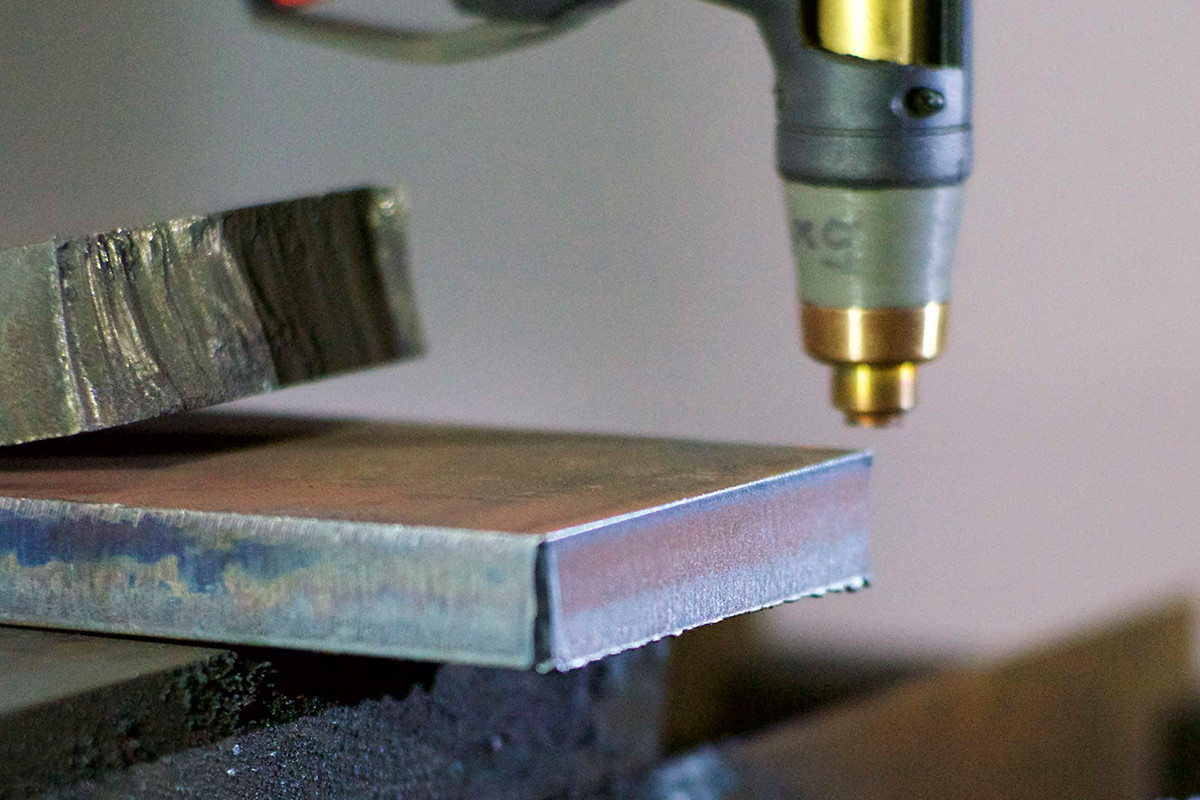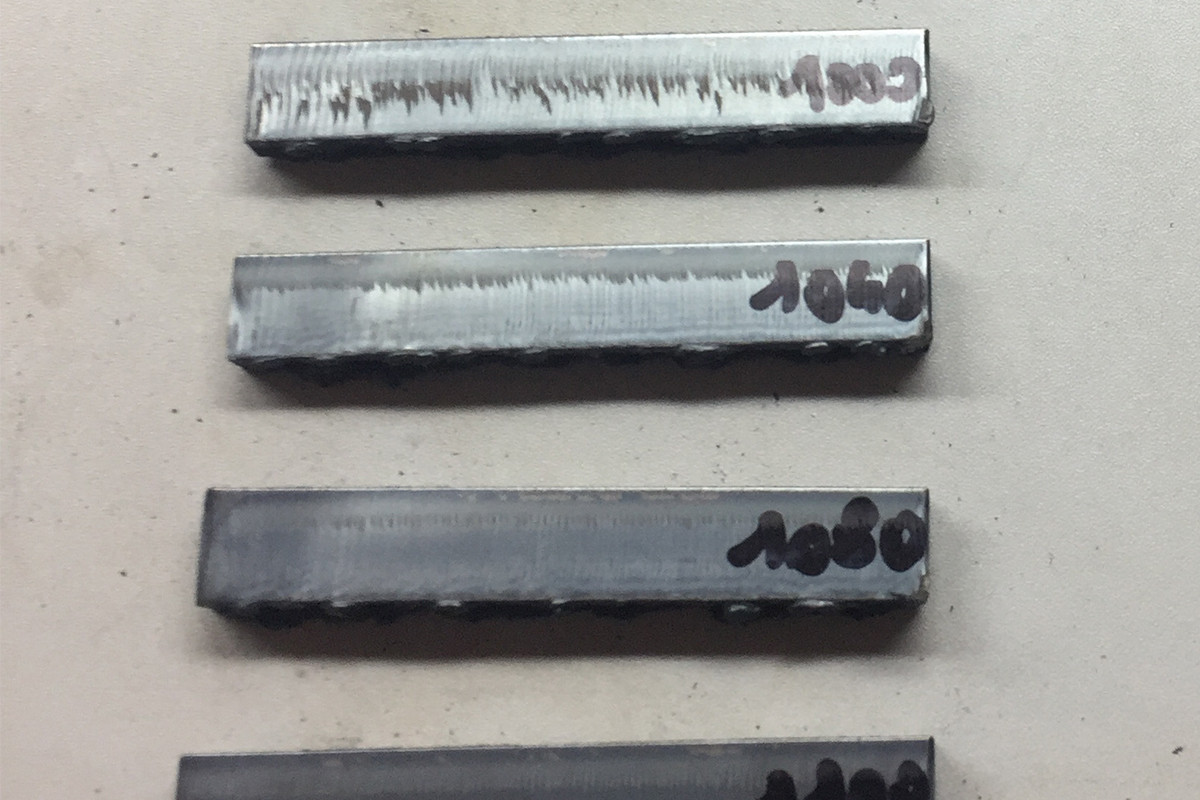 Powerful Output
Powerful output-75A@60%, at 40℃(104℉), the quality cutting capacity is up to 16mm(manual) and 8mm(CNC dross-free);
High output voltage-145VDC ensures a long plasma arc length;
Light weight
Portability-small size and light weight allow for easy mounting in any application;
Maximum productivity
Maximum productivity-Finish jobs faster with cut speeds two and three times greater than other traditional cutting process;
Superior cut performance-Significantly save a lot of time on secondary operations;
Long-life and reliability
TOPWELL's long-life consumable-deliver operating cost that is less than half the competition;
TOPWELL certified reliability-ensures performance in the most demanding environment.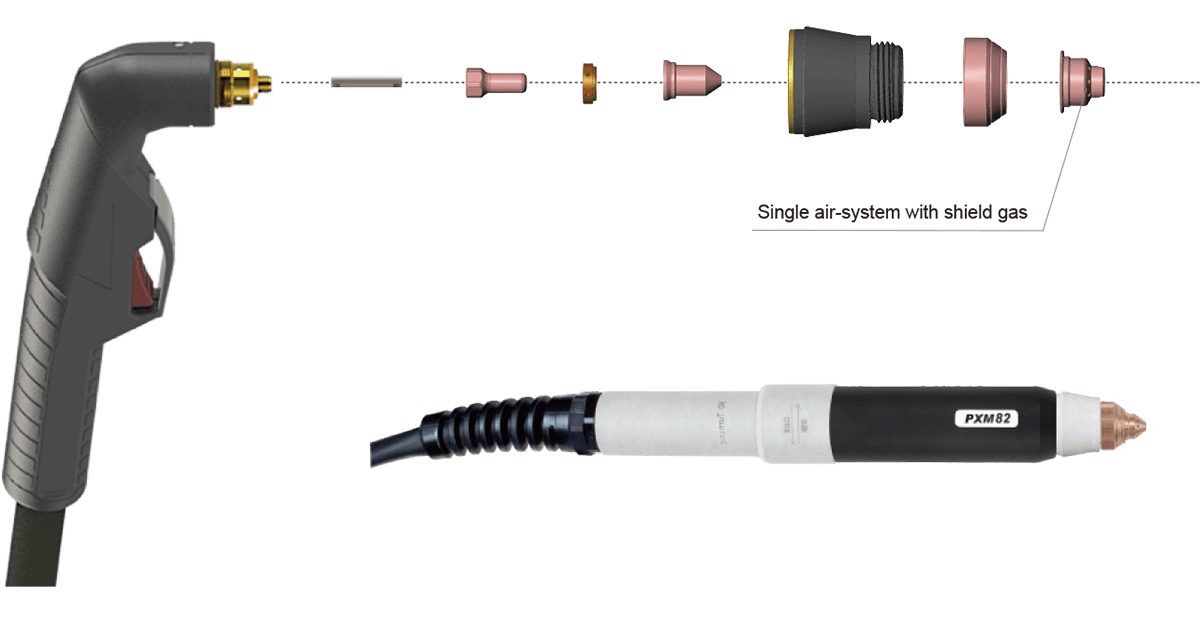 *Work with TOPWELL high voltage power source to shift the cutting limitation
Item No

ProCUT-75MAX

Input voltages (±15%)

220V, 1PH, 50/60Hz

380V, 3PH, 50/60Hz


Max. Load Power Capacity

13.6KVA

Rated output voltage

145VDC

Max output current

75A

Open circuit voltage (OCV)

300VDC

Duty cycle rating 40°C(105°F)

75A@60%

Operating temperature

-10℃~40℃

Dimensions

540x240x480mm

Weight

22KG

Torch

Recommended gas inlet

flow rate/pressure

CUTTING:

400 scfh, 6.7 scfm @ 85 psi

Certifications

CE, RoHS

Warranty

3-Years warranty for power source
| | |
| --- | --- |
| Amps | 50-80A |
| Duty Cycle | 80A/60% |
| Gas | AIR/O₂ |
| Pressure | 5.0~5.5BAR |
| Gas Flow | 160 It/min. |
| Pilot Arc | Electrode to Tip |
| Post Flow Time | 80 sec. |
| Ignition | Without High Frequency |
Single air-system with shield gas
*Work with TOPWELL high voltage power source to shift the cutting limitation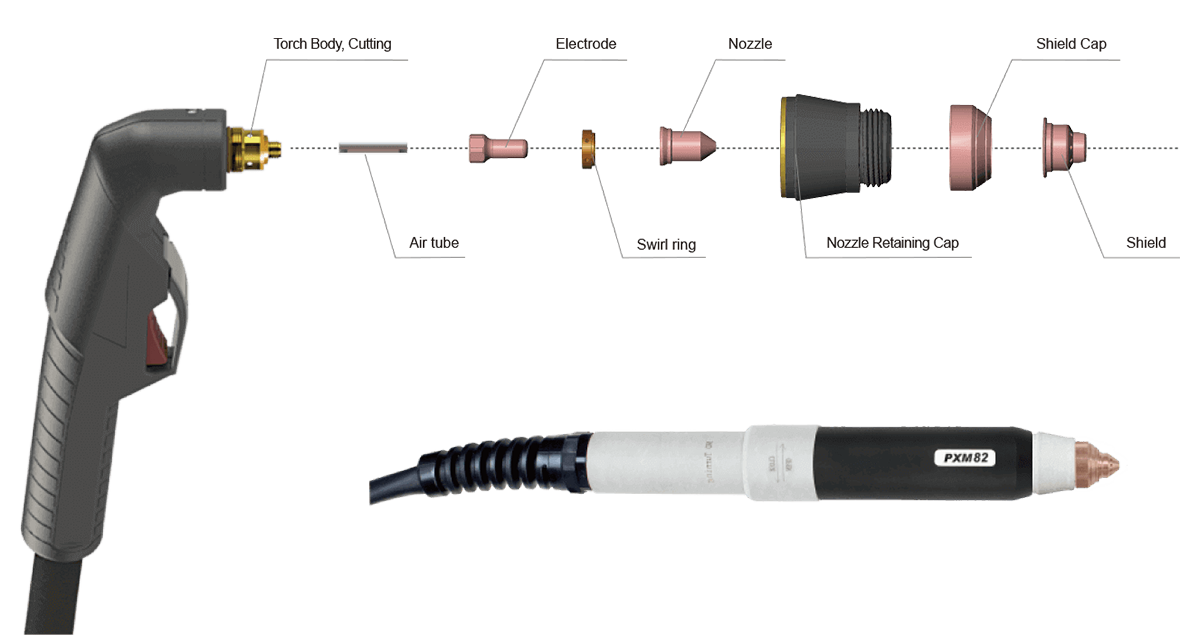 Amperage

Nozzle

Shield

Retaining cap

Electrode

Shield cap

Air tube

Torch body

TP070209

TP0703

TP0706

TP0701

TP0704

TP0708

TP0705

TP0709

TP070210

TP070211

TP070212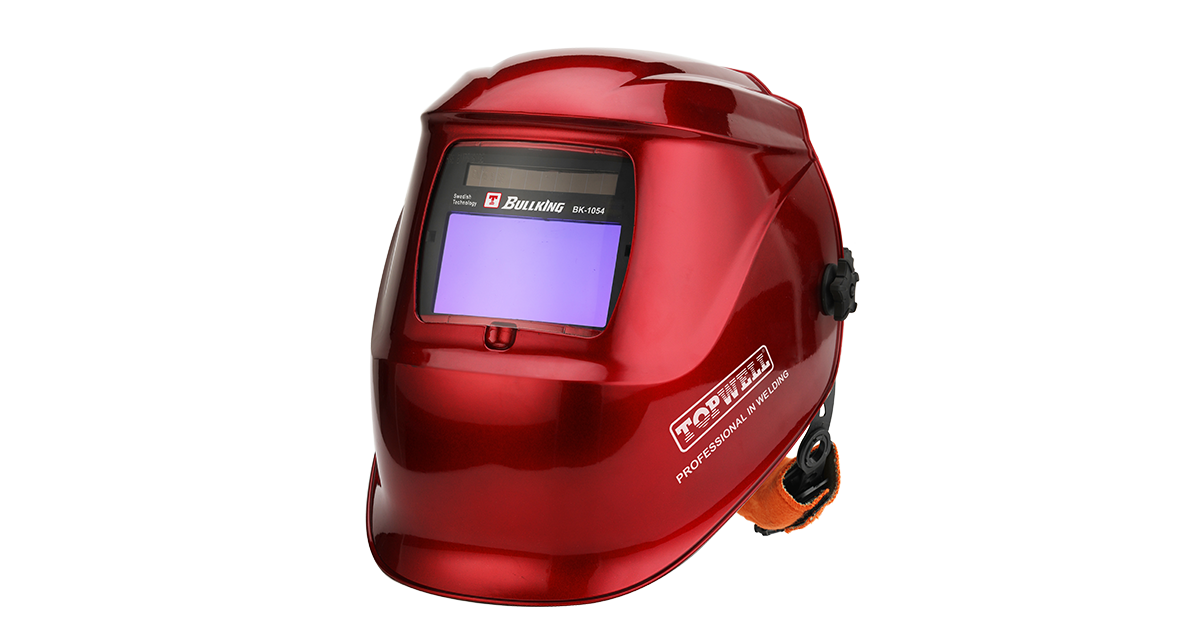 Auto-darkening helmet
Large 9.3- square-inch viewing area
Fast switching
Dual sensors
Always on-just to pick up and start cut and weld
Fire resistant goatskin leather and suede.
Padded areas for extra heat and abrasion protection.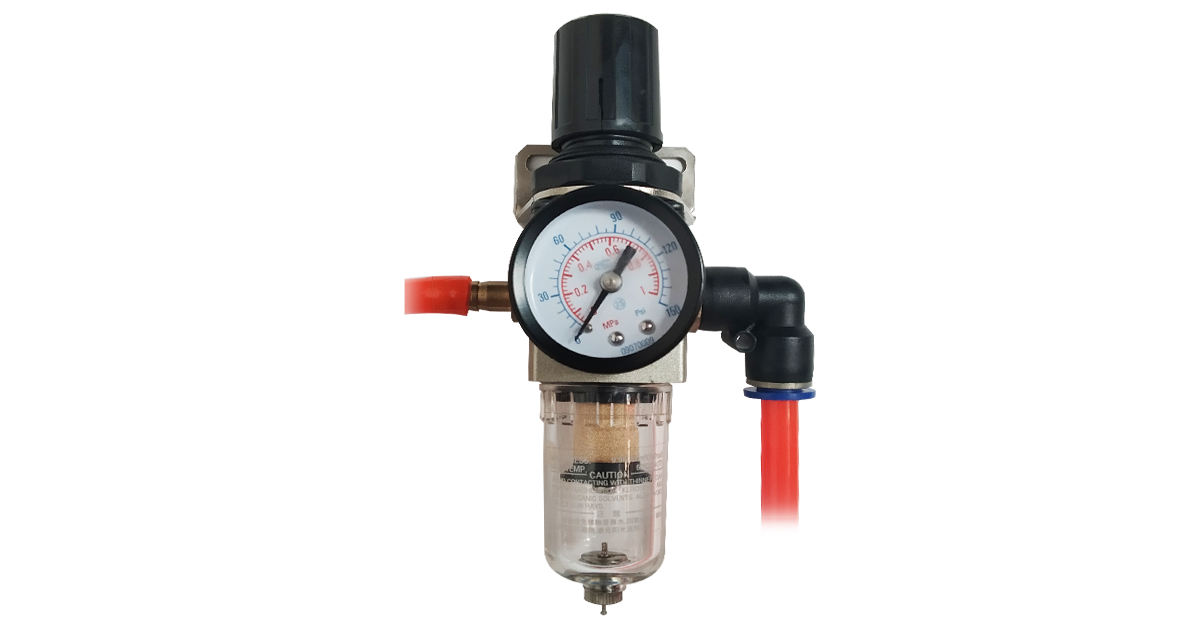 High quality air regulator kit