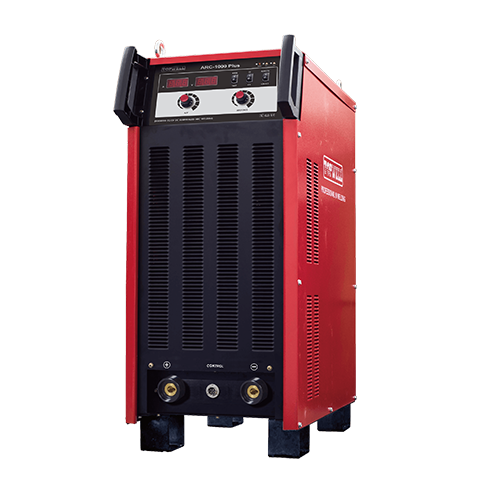 ARC 1000PLUS Multi-Process Welders For Heavy Duty Applications
Item specifics
Input Voltage

200-440V/3-PH/50-60Hz
Rated Output(40℃) 100%

1000A/44V
Processes

Stick, TIG, MIG, Gouging, Submerged Arc
Description
Simple, Reliable, Flexible

ARC-1000PLUS
This heavy duty multi-process welder delivers up to 1000A@100% of welding power for a variety of applications, including construction, shipbuilding and heavy fabrication. Stick, TIG, MIG, Flux-Cored, Submerged Arc and Gouging are capable to use with right accessories.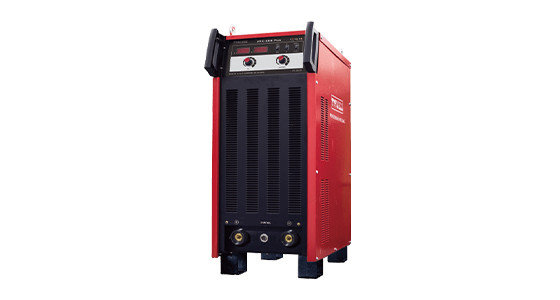 · Use with a wide range of available 3 phase input power(200-440V)
· Easy to select process
· Fast arc response means smooth arc action and consistent bead appearance
· Components designed to run cool for long life in high temperature environments
· Engineered for outdoor use and harsh environments (IP23 rated)
· Heavy duty design with up to 1000A@100% duty cycle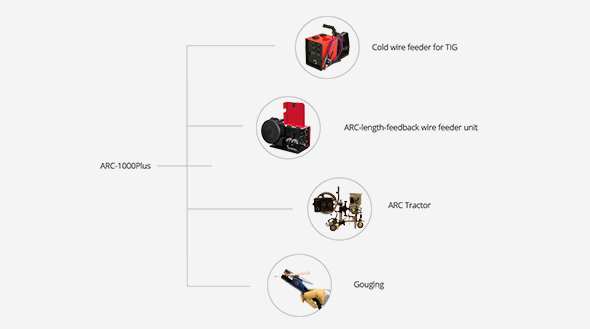 It is so simple to connect the related accessories to do stick welding, TIG welding, MIG welding, Flux-cored, Submerged Arc welding and Gouging.
Product Name

ARC-1000PLUS

Machines Processes

Stick (SMAW)

Gouging (CAC-A)

Flux-Cored (FCAW)

TIG (GTAW)

MIG (GMAW)

Flux-Cored Self-Shielded (FCAW-SS)

Flux-Cored Gas-Shielded (FCAW-G)

Submerged Arc (SAW)
Product Weights & Dimensions

| | |
| --- | --- |
| Dimensions(L*W*H) | 960x420x1100MM |
| Net Weight | 140KG |
| | |
| --- | --- |
| Input Voltage | 200-440V/3-PH/50-60Hz |
| Input Power | 60.90KVA |
| Output Range | 20-1000A |
| Rated Output(40℃) 100% | 1000A/44V |
| Polarity | DC |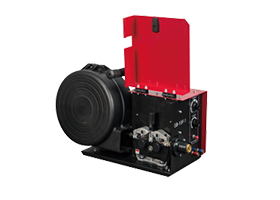 Arc Length Feedback Wire Feeder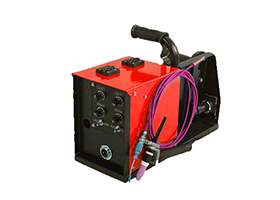 Cold wire feeder for TIG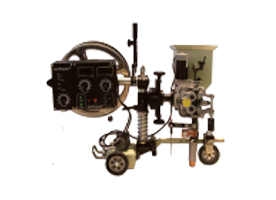 Arc Tractor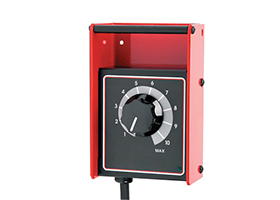 Remote Output Control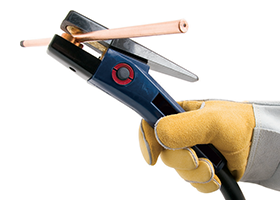 Carbon Arc Gouging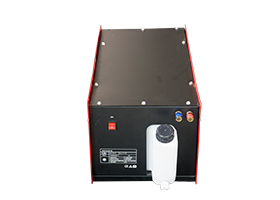 Water Cooling Unit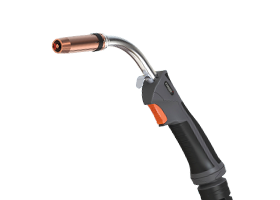 Parker SGB-501W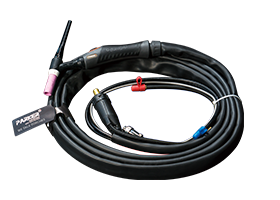 SGT 18