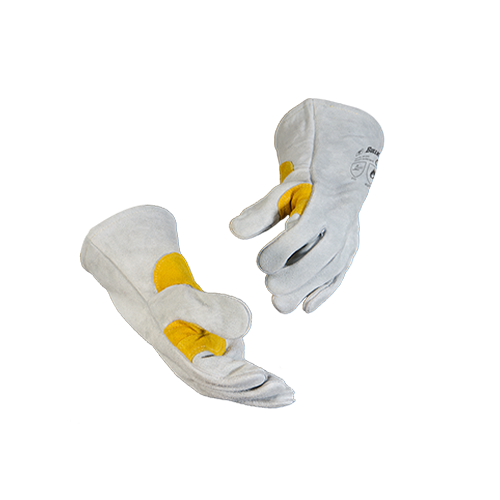 Traditional MIG Stick Welding Gloves BK2203
Description
Traditional MIG Stick Welding Gloves BK2203

General purpose welding gloves are made of heat and flame resistant split cowhide for all types of welding. Includes sock lining for added comfort, Kevlar stitching and welted seams for extended durability. Additional thumb pad in high wear area increases glove life.
Usage Recommendations
Primary Welding Processes:
Stick, Flux-Cored
Secondary Welding Processes:
MIG, Pulsed MIG
Amperage Range:
50A - 325A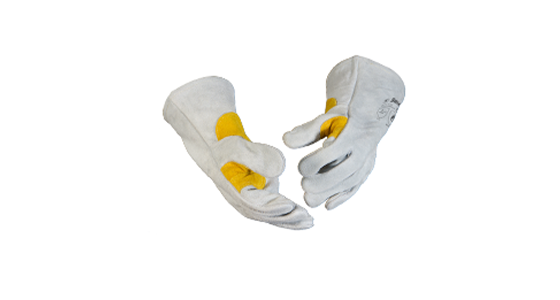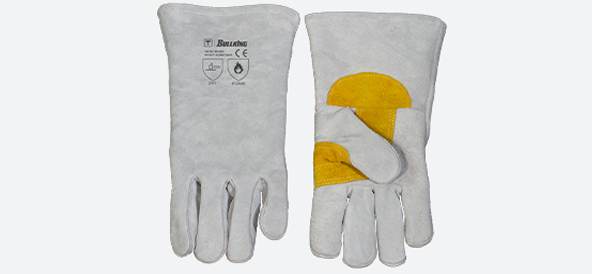 Made of select A/AB grade shoulder split cowhide leather. Designed for various applications, the complete leather outside construction protects the hands and wrist from spatter, flames and sparks while also providing heat resistance.

All sewn with KEVLAR thread offer greater protection against sparks and abrasion.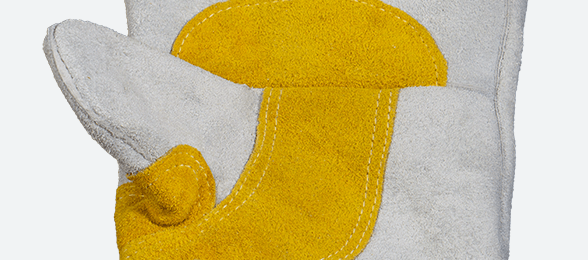 Comfortable & Heat Resistant Liners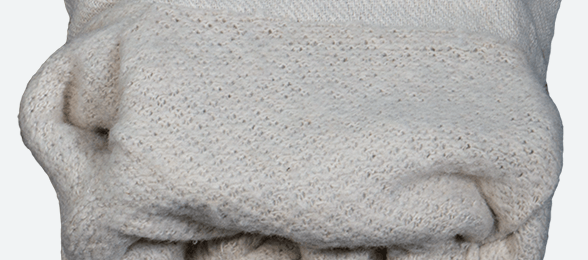 The cotton hand liner provides heat resistance and comfort while the cotton twill inside cuff liner absorbs moisture.

Thumb and palm pads provide extra reinforcement in a sky stress area.