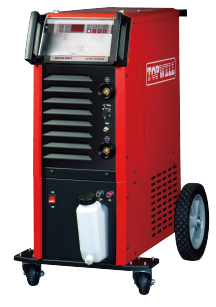 PROTIG-400CT Advanced DC TIG Welder for Heavy Industrial
Item specifics
Input Voltage

3PH ~ 400V ±15%
Rated Output(40℃) 100%

400A/26V
Description
Powerful output, Heavy duty for industrial,
Outstanding performance
PROTIG-400CT

Powerful output - 400A@100% Duty cycle.

Advanced Pulse control - Minimize heat input on thin materials, and provide for a faster freezing weld puddle for uphill welding on curved surfaces such as process piping. The TIG pulse also helps moderate filler metal deposition for consistent bead appearance.
High-Frequency start - Makes it easy to establish an arc under a variety of conditions.
Hot Start & Arc Force - Makes it easy to start and powerful arc in MMA welding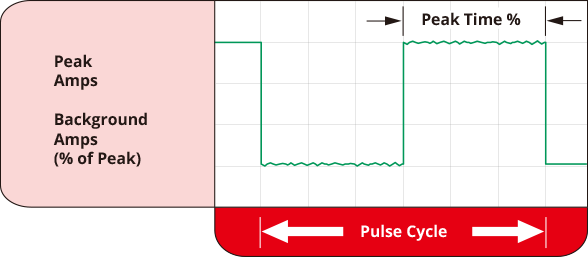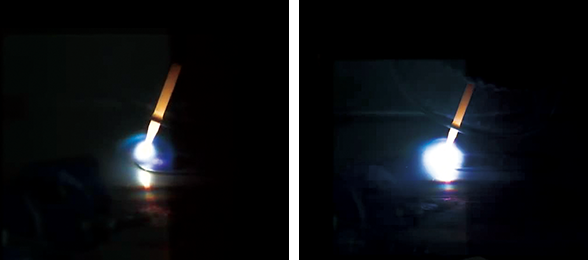 Typically from 0.2 to 10 PPS. Provides a heating and cooling effect on the weld puddle and can reduce distortion by lowering the average amperage. This heating and cooling effect also produces a distinct ripple pattern in the weld bead. The relationship between pulse frequency and travel speed determines the distance between the ripples. Slow pulsing can also be coordinated with filler metal addition and can increase overall control of the weld puddle.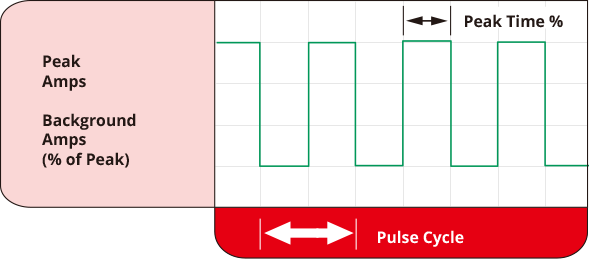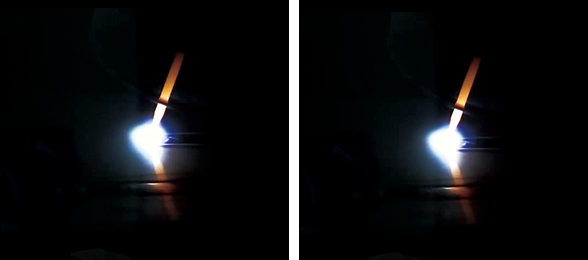 In excess of 40 PPS, Pulsed TIG becomes more audible than visible causing increased puddle agitation for a better as-welded microstructure. Pulsing the weld current at high speeds between a high Peak and a low Background amperage can also constrict and focus the arc. This results in maximum arc stability, increased penetration and increased travel speeds.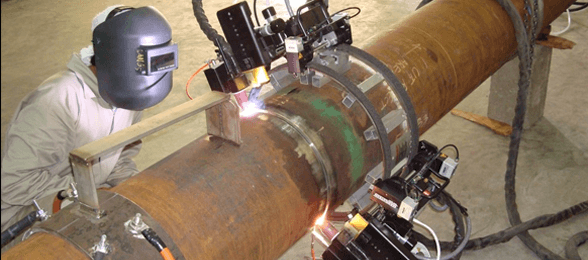 ProTIG-500CT + Cold Wire Feeder + Carriage
This system is a solution for pressure pipelines. It is 500A @ 100% Duty Cycle. With the precise arc control, it delivers deep penetration and high-quality welding seams.
Product Name

ProTIG-400CT

Machines Processes

Stick (SMAW)

TIG (GTAW)

Pulsed TIG (GTAW-P)
Product Weights & Dimensions

| | |
| --- | --- |
| Dimensions(L*W*H) | 960x420x900mm |
| Net Weight | 70KG |
Input Voltage

3PH ~ 400V ±15%

Input Power

TIG: 14.39 KVA

MMA: 14.21 KVA

Output Range

TIG: 3A/10.1V~400A/26V

MMA: 20A/20.8V~315A/32.6V

Rated Output(40℃) 100%

TIG: 400A/26V

MMA: 315A/32.6V

Polarity

DC